Staff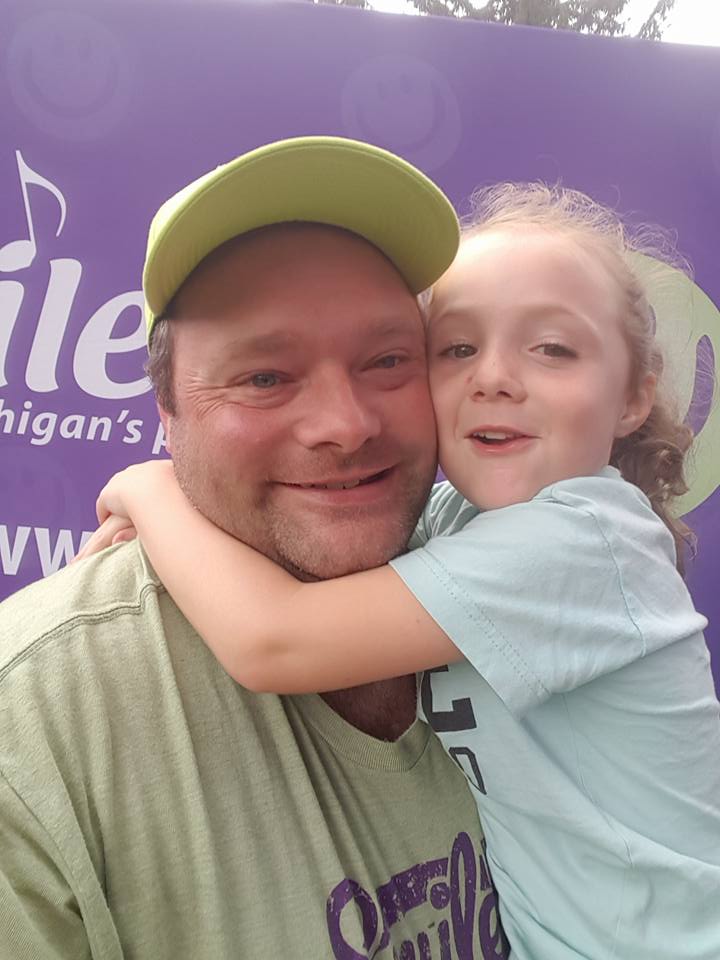 Josh Strickland
Morning News, Traffic & More
Josh Strickland has been playing the hits all over Michigan for 20 years. He's won awards from MAB, AP and even the VFW. "Strickland" has been named favorite local personality by numerous community publications including the Lansing City Pulse. Josh and his wife, Sarah, celebrated ten years together in 2016. They have three children and three dogs (all adopted) and live in "Railroad City, U.S.A."; Durand, home of the historic Durand Union Station and Michigan Railroad History Museum.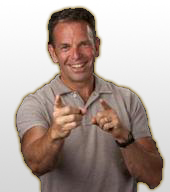 Rob Dempsey
Middays - 10 AM to 3 PM
Rob Dempsey had a tough childhood to put it mildly. He was an alcoholic by age 15 and lived on the streets of Florida. God used a friend's accident and the encouragement he received from Christian Radio to change his life. Rob knows the power of Christian radio to change lives first hand. Rob has a lovely wife and four teriffic kids. Rob has been on a journey to physical fitness and he's lost over 100+ pounds through diet and exercise.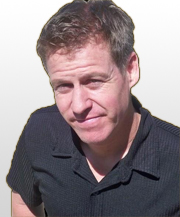 Faron Dice
Afternoons - 3 to 7 PM
Faron grew up as a PK (Preacher's Kid) so he still hates potluck dinners.
He's been married to Crystal for over 20 years. They have 3 kids: Mandi, All, and Chase, and now 2 grand-daughters!
Faron's favs include base-ball coaching, playing the guitar, and hanging with the family.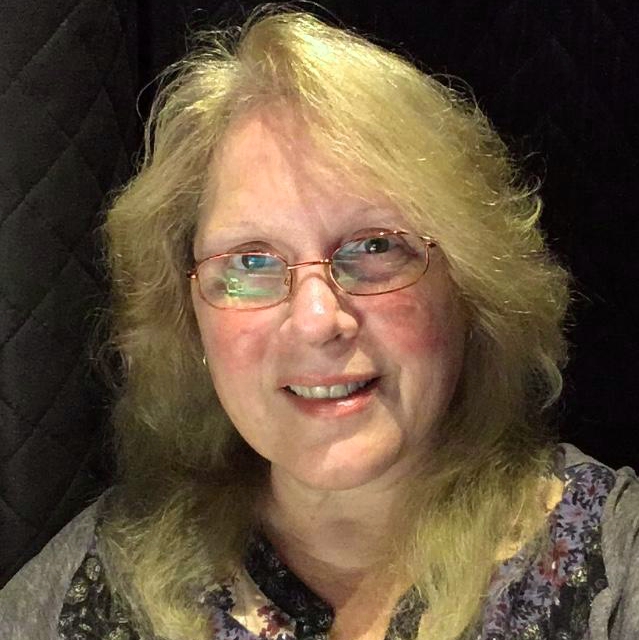 Evie Irwin
Evening - 7 PM 12 MID
Evie has enjoyed an extensive radio and tv career for over 28 years, including numerous on-air positions: morning show co-host, news anchor, afternoon drive personality, and live TV traffic anchor in various markets. Evie is also a seasoned audiobook narrator and has narrated and produced a variety of family-friendly titles. Evie recently retired after 16 years of public service as a 911 dispatcher for Bucks County (PA) emergency communications, a dramatically different kind of radio work, for sure! She is now returning to the airwaves as the evening host from 7pm to midnight here on SMILE FM! Honestly, deep in my heart radio has always been my first love and I never expected an opportunity like this, but I'm thrilled to be able use my voice and training to encourage others and to be a part of an outreach ministry once again. The Lord is so good!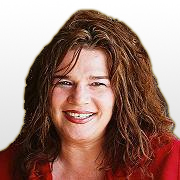 Elly Singer
Overnights - 12 MID to 5 AM
When I'm not working at Smile FM, you'll find me: Playing with my dog. Dreaming of winning a shopping spree at Hobby Lobby. Singing. A bit about my Christian life: I've learned that Christianity is a living, active relationship with God...not a performance for Him. If I could say one thing to Smile FM listeners: Thank you...thank you...thank you!!! Consider yourselves hugged!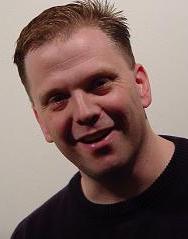 Dennis
Weekends - 3 to 7 PM
Dennis hails from the Detroit area and has been on the radio in Lansing and Grand Rapids since 1991. He is a graduate of MSU (Go Green!). Dennis has been married to Robbie since 1994 and they homeschool their 3 kids. He enjoys MSU sports, camping, ice hockey, classic movies, computers and teaching.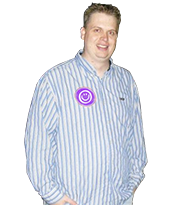 Mike
Weekends - 10 to 3 PM
Mike hails from the Lansing area and has been on the radio in Lansing, Grand Rapids, Las Vegas, Denver and St. Louis, MO since 1997. He is a graduate of LCC. Mike has been married to Jennifer since 2000 and they homeschool their 2 kids. He enjoys everything radio!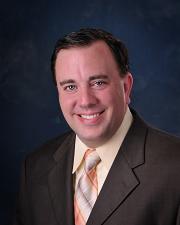 Rob Dale
Weather
Rob is married and has four daughters. He is orginally moved to the Lansing area from Toledo to work as the meteorologist for WLNS TV-6. He is also a software developer, his software is used by the National Weather Service. Rob is also a Ham Radio Operator (N8GSK). He has been chasing thunderstorms for over 15 years and during quiet weather can be found playing softball and cheering for the Yankees...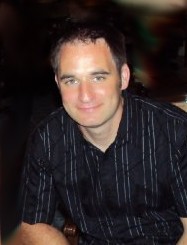 Aaron Burrell
Concert & Event Administration
Aaron is originally from New Zealand, but life had different plans when he married an American bride!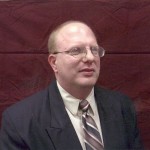 Clayton Hewitt
Administration and Engineering
Clayton has been involved in Broadcast Engineering since 1982 and has worked in both Radio and TV engineering. He married Denise in 1992 and they have two sons Jacob and Joshua. He is involved in several public service programs and organizations including Radio Amateur Civil Emergency Service, and others.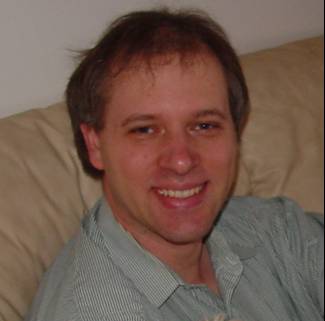 Ed Czelada
Administration, Programming & Engineering
Ed has been in radio for more than 33 years. He got started in electronics when he was in 5th grade (Urban legend has it, that he had a Fisher Price soldering iron) when he built...an "all band" transmitter out of a book in the middle school library. It transmitted on AM, FM, TV all at the same time! Oops! Ed is President/Founder and CEO.